Speakers
Keynote speakers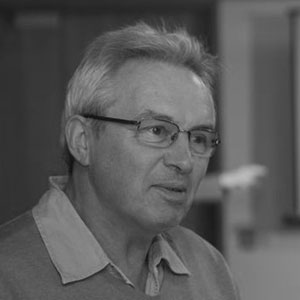 Professor Stephen Parker (Professor Emeritus, Manchester University, Professor, Cardiff University, UK) is the author of Bertolt Brecht: A Literary Life (Bloomsbury, 2014), described by The London Review of Books as a 'superb biography of a great iconoclastic writer'. A German translation appeared with Suhrkamp in 2018, Chinese, Czech and French editions are forthcoming. His most recent articles deal with: the first version of Life of Galileo (German Life and Letters, 2016); Brecht as a satirist (Oxford German Studies, 2017); and, the figure of Socrates as a source for Baal (Brecht zwischen Tradition und Moderne, 2018). His present research project, again supported by the Leverhulme Trust (2018-22), is treating the papers of Heinrich Simon, the Prussian lawyer and revolutionary of 1848. He is also researching the Wedekind family in California after the Gold Rush.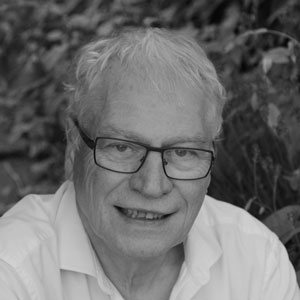 Professor Jean-Louis Besson (Professor Emeritus, University of Paris Nanterre, FR), author of over 100 publications, translations, articles and papers, including "Brecht and the centaurs and "Brecht in Hollywood". He has edited in French Brecht's writings on the art of the actor. He has translated, alone or in collaboration with Jean Jourdheuil and Henri Christophe in particular, the works of Georg Büchner, Heinrich von Kleist, Karl Valentin, Heiner Müller, Johann Nestroy, Karl Kraus, Arthur Schnitzler, Lothar Trolle, Gottfried Benn or Frank Wedekind and others. His research and publications focus on German theatre from the nineteenth to the twenty-first century, on stage direction and theatrical translation.
Thomas Ostermeier, the distinguished multi-award-winning international theatre director, is since 1999 the artistic director of the renowned Schaubühne, Berlin. His productions are touring worldwide. In addition to his directorial work, he was the German president of the Deutsch-Französischer Kulturrat (DKFR), German-French Council of Culture. He has been appointed Officier des Arts et des Lettres by the French ministry of culture, and also promoted to the degree of Commandeur. Thomas Ostermeier received the Golden Lion of the Venice Biennale for the entirety of his work in 2011.
Guest speakers / workshop leaders include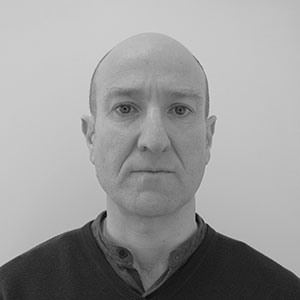 Professor David Barnett (University of York, UK) mostly works on the theory and practice of modern and contemporary German theatre, with a particular interest in the Brechtian tradition of making theatre politically. He is an author of A History of the Berliner Ensemble (Cambridge University Press), and Brecht in Practice (Bloomsbury). Most recently, he directed three non-Brechtian plays using Brechtian methodologies; some of the results are documented at brechtinpractice.org.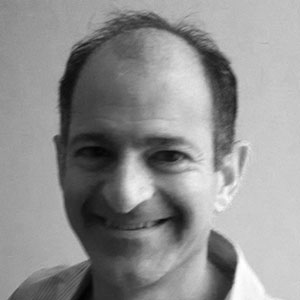 David Zoob (Rose Bruford College of Theatre and Performance, UK), author of Brecht: A Practical Handbook (Nick Hern Books), in which he brings a new approach to Bertolt Brecht by making his theories and ideas about theatre accessible to a new generation of actors, directors, students and theatre-makers, showing how they can be put into practice. Zoob is theatre practitioner, academic and teacher of acting, who applies Brechtian techniques across his practice.